Most people see Asset Management is about integrating and improving asset's Construction – Operation – Maintenance – Disposal to increase the value, reduce the risk and reduce the cost. However, we believe it as Business Practices, the implementation of integrated solution which consist of Technology – Business Process – Competency. One of the business practices that becomes the common focuses along the asset life cycle is asset reliability.
Since 1995, we have been committing ourselves to deal with Asset Reliability integration and improvement of business practices. In our journey, we also have developed ourselves to influence every aspect of asset reliability, from PdM Technology Tool and Service to Reliability Integrator & Consultancy as well as Training & Certification. Furthermore, we hold on to our mission as your experienced partner in answering the growing needs of plant reliability optimization. As the result of our continuous improvement and world class benchmarking activities, we have developed our unique Maturity Framework. This framework contains detailed definition of maturity within major key performance area of asset reliability business practices. Therefore our consultant will be able to deliver the right recommendation, and provide the end-to-end asset reliability integration and improvement guideline.
In more than 21 years of continuously excellent services, we have built a strong network of maintenance expert and specialist from Indonesia, Singapore, USA, South Africa, Australia and Europe. We also supported by several world-leading condition monitoring technology manufacturers and competency certification. We have experiences in predictive maintenance and reliability services within industries of oil and gas, power generation, petrochemical, cement, fiber and textile, mining, tire, pulp and paper, steel and other asset intensive industries. Our customer bases are annually meeting up in our renowned Tiara Reliability User Conference – TRUC to formulate asset reliability business practices.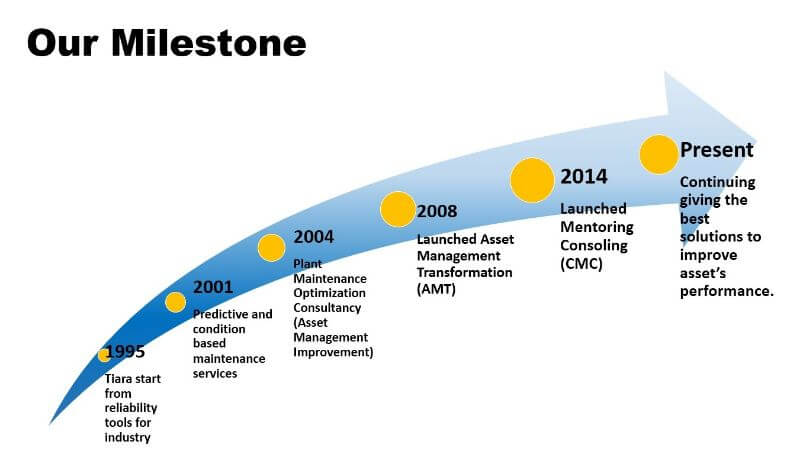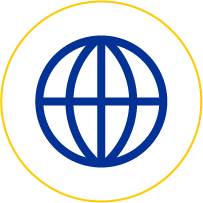 Vision
To provide best and most reliable complete integrated solutions by optimizing Technology, Competency and Business process in order to improve asset's performance.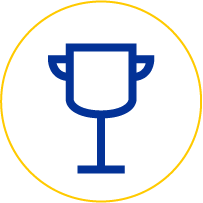 Mission
HELPING the implementation of best practice reliability management process and its framework || GIVING the best training, coaching and mentoring services supported by experienced and skilled engineer || ENSURING the needed technology is used optimally in all process that support all asset reliability performance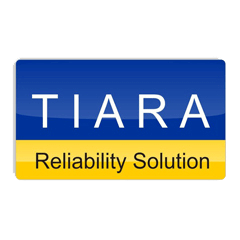 We proudly welcome you to visit PT. Tiara Vibrasindo Pratama website. Whether you're a partner, potential customer, potential employee, or our customer who seek for updated news from us, I believe that you will get all the information you need here. After these 2 decades, we came to an understatement where Physical Asset Performance Contribution is the key of company's success in order to survive in nowadays business circumstances. Physical Asset is divined by Business Process Management, Technology and Competency from company's human resource. We are here as your partner which mainly focused on Physical Asset Performance to increase the Maturity Asset Management, specifically on Reliability Asset management. We acknowledge that technology is the easiest factor to get yet has the most strategic and valuable investation so it is important to be specific and right on target. Meanwhile Business Process Management is a solid necessity in business performance in order to implement Best Practice with the best capacity. Human resource competence also has big part of optimizing the business's performance. It is inevitable that Indonesia is already in the middle of a transparent global competition, where foreign investors easily get their part in Indonesia with accessible procedures. Foreign investors easily engage an acquisition with out-perform Indonesia companies, which makes their ownerships in our country are getting bigger each day. Thus, 10 years ago we decided to hold Tiara Reliability User Conference, the first Reliability User Conference in Indonesia. It is the place where reliability practitioners from different companies and industries are able to share and formulate best practices that are applicable for their own company. This conference is proudly held in hope to keep on increasing continuous performance for Indonesia's industry so that we will always be an active global player in global competition to date. After more than 20 years of experience, we believe that success is formed out of continuous cooperation and trust to improve asset's performance in order to increase business performance.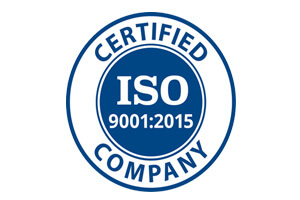 ISO 9001: 2015
We have been certified ISO 9001: 2015 Company which is the international standard that specifies requirements for a Quality Management System (QMS). We use the standard to demonstrate the ability to consistently provide products and services that meet customer and regulatory requirement.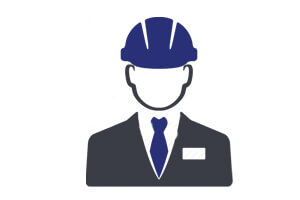 Condition Monitoring Experts
Our company will always provide the best engineers by giving them opportunity to improve their skills. Thus, we are able to provide customers with fully capable engineers, such as: • Vibration Analyst Cat. IV • Machinery Lubricant Analysis Level II • Infrared Thermographer Level II